Websites and Marketing
We partner with companies we trust.
Rey Marketing is a local Chandler based web development and online marketing company. They work with small businesses to create marketing solutions that make sense and stay within your budget.
We've scoured the web, the streets, anywhere we could to try and find a partner who knows what they are doing, can be trusted, and follows through with their promises. Rey Marketing is our preferred partner for all of your Web Development and marketing needs.
Rey Marketing will consult with you to create a marketing plan to create quality client leads.
Services
Website Design and Development
Local Business Listing Management
Pay Per Click Advertising
Website Gallery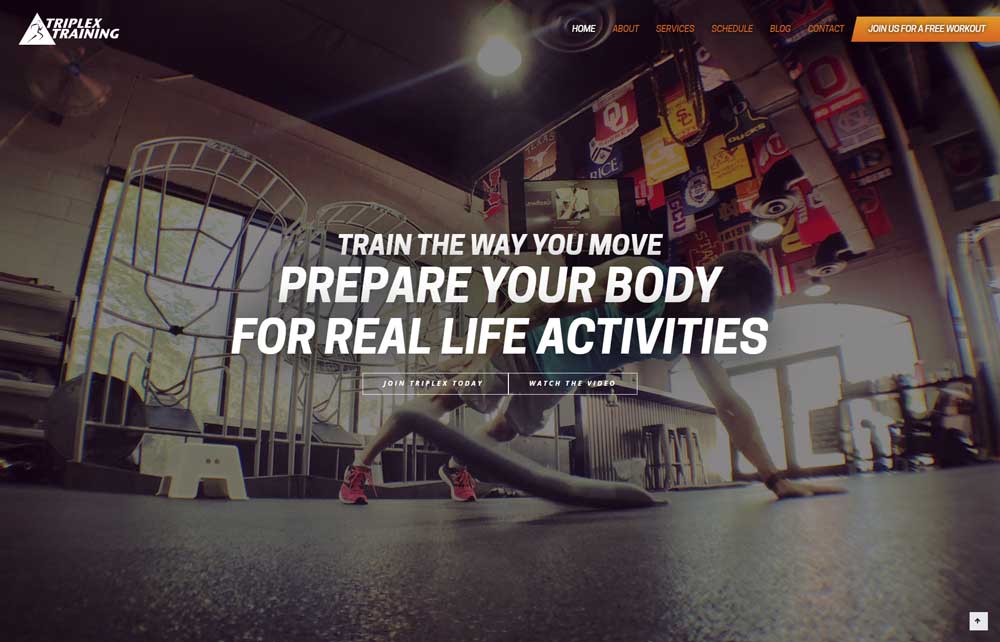 Triplex Training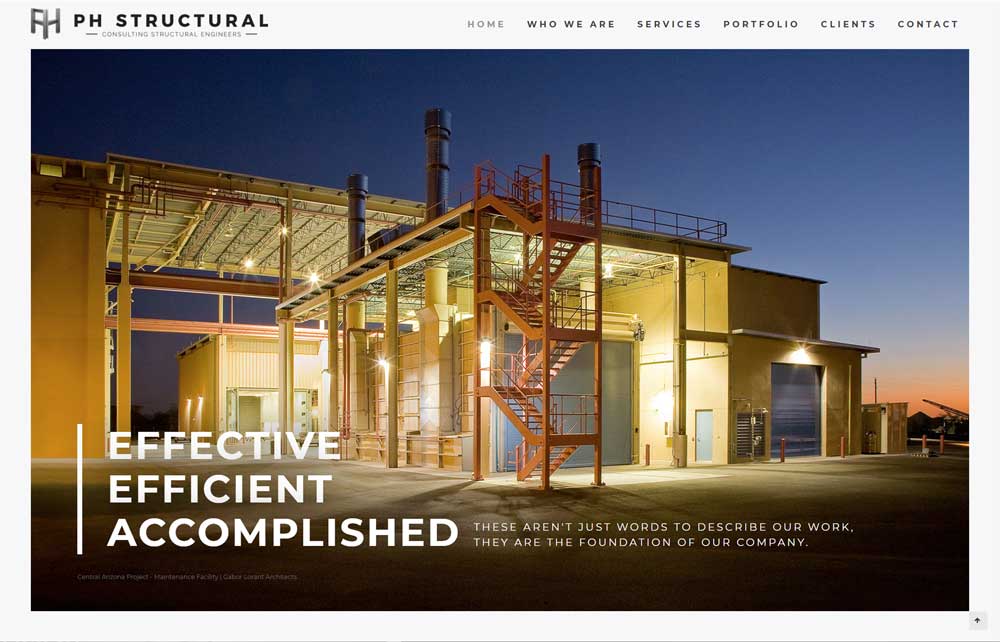 PHstructural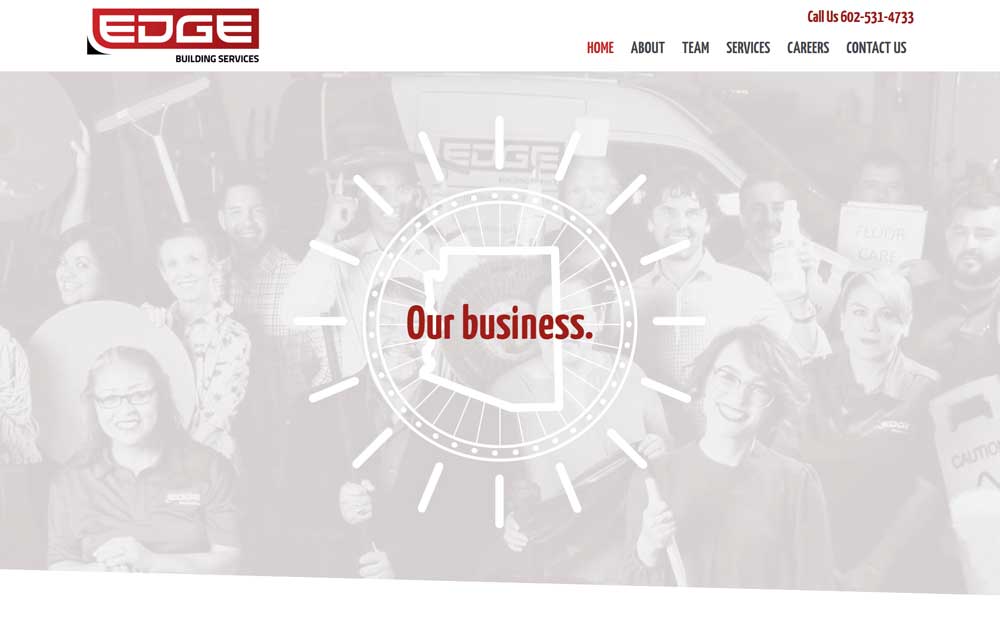 Edge Building Services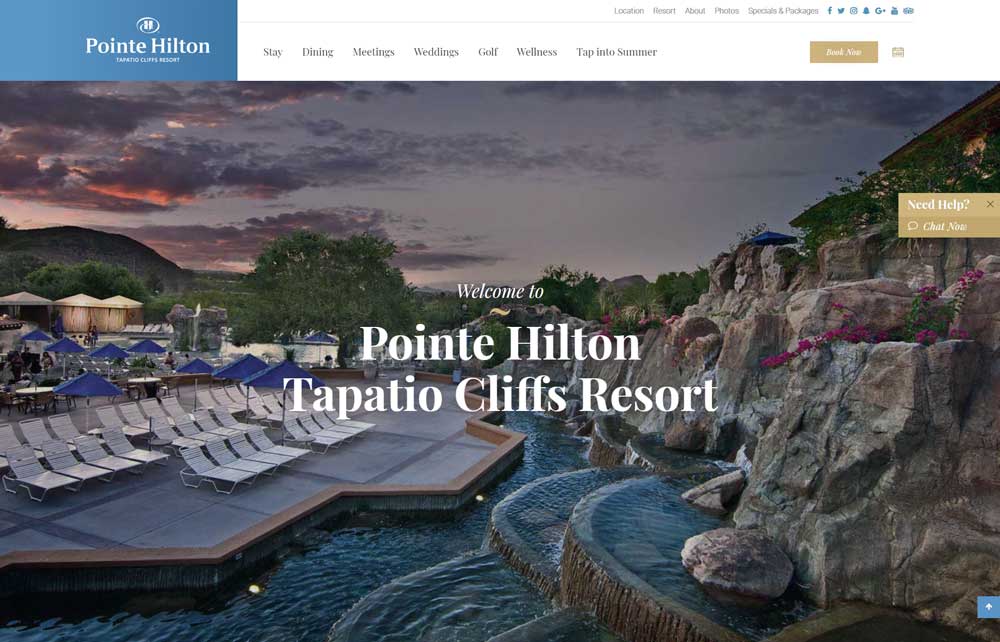 Tapatio Cliffs Hilton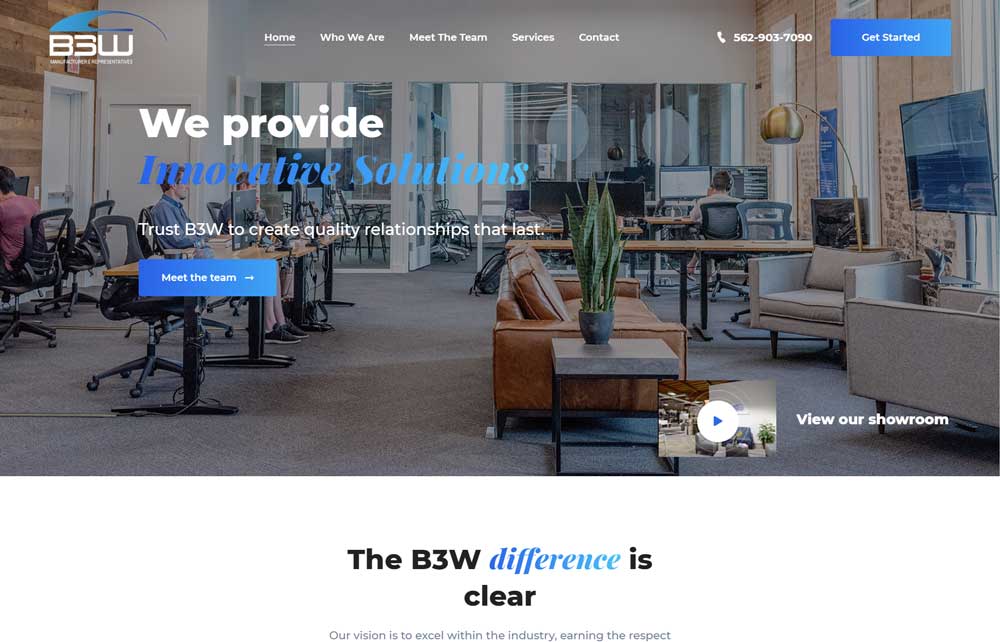 B3w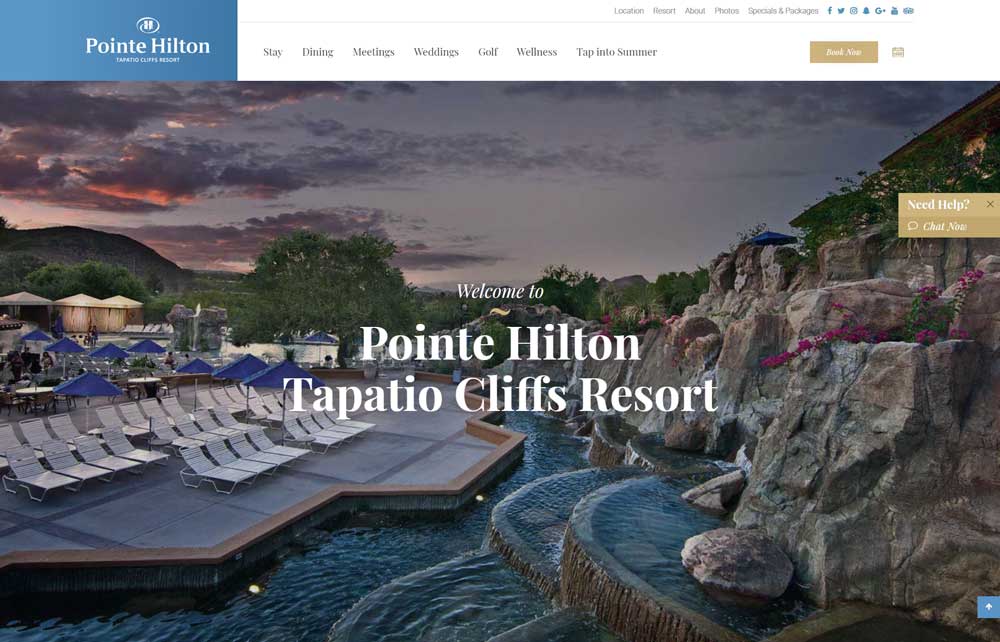 Tapatio Cliffs Hilton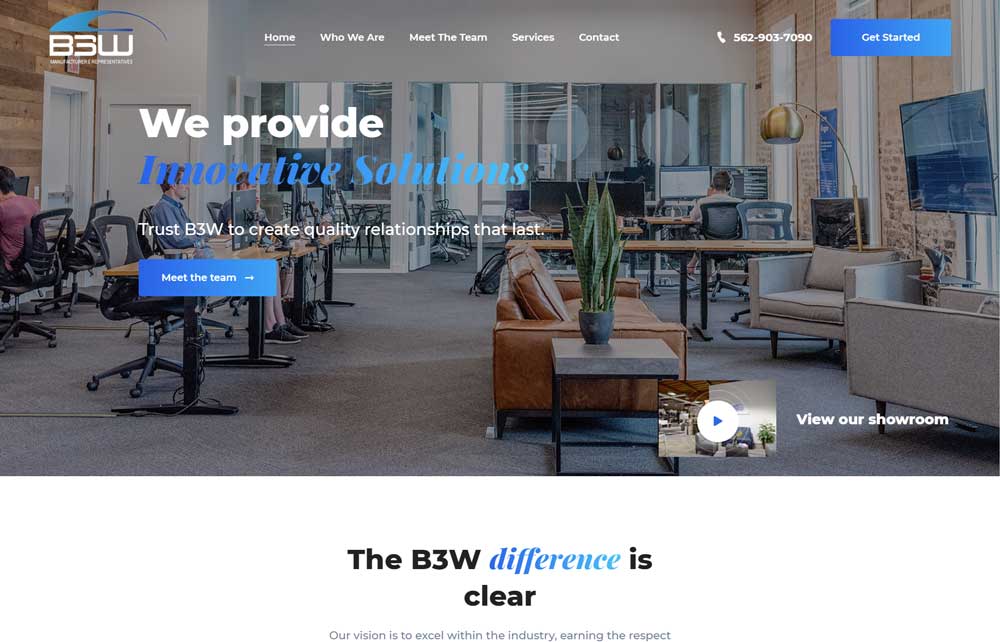 B3w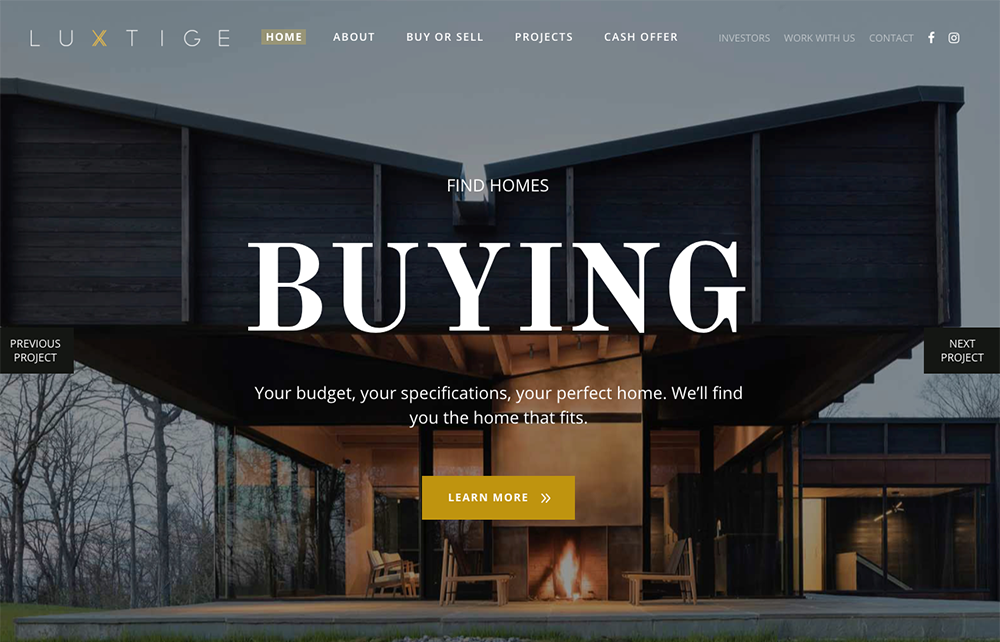 Luxtige
Contact Us
Fill out the form below to get started. We will get to know your business, your goals and your budget and create a marketing plan to get you on track.
Already have your marketing covered but need a la carte services? No problem. Just let us know how we can help.